What can cause my child to get a rash after a fever
Roseola is a common childhood virus that is caused by the human herpes virus 6 and occasionally human herpes virus 7. The child, typically 2 years of age or younger, will experience a sudden high fever, often over 103 degrees F, that lasts for 3 to 5 days. Sore throat, runny nose, cough and swollen lymph nodes may accompany the fever.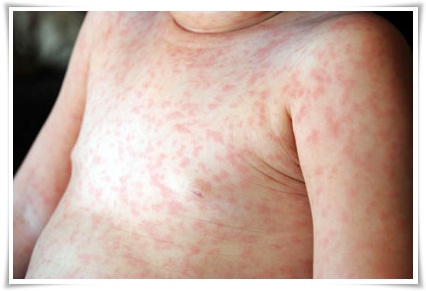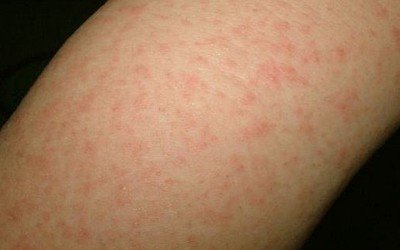 Roseola Sixth Disease Treatment, Symptoms & Pictures
HFMD is a common viral illness that kids will often get by 5 years of age. It starts with a fever, sore throat, and loss of appetite. Then, a few days after the fever begins, sores appear around the mouth. These are painful, and usually begin in the back of the mouth.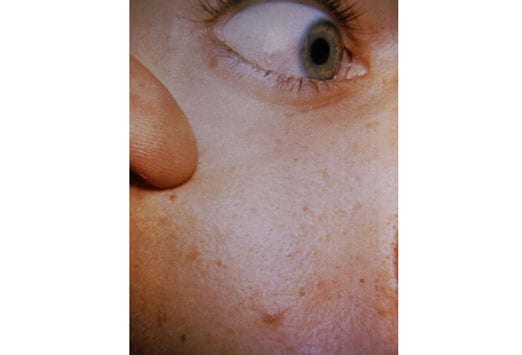 Viral Exanthem Condition, Treatments, and Pictures for
Roseola is a contagious viral illness that is marked by a high fever and a rash that develops as the fever decreases. What causes roseola? Roseola is likely caused by more than one virus, but the most common cause is the human herpesvirus 6 (HHV6).